Professor Dr. Heit will give a conference and participate in the CeNic-Dialogues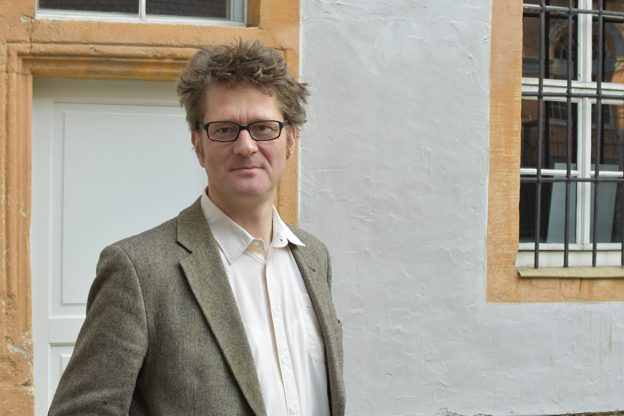 With the support of the CeNic and the Alexander von Humboldt-Stiftung, professor Dr. Heit will give a conference and will take part in the discussion CeNic-Dialogues with members of the Center and some guests. The main topic discussed of this conversation, which has the support of Hercritia – Cátedra Internacional de Hermenéutica Crítica, will be the actuality of German philosophy.
Place: Casa Cultural Gustavo Rojas Pinilla (Cl. 17 #N°10-63, Tunja, Boyacá).
Day and Hour: Tuesday, September 17 – 6:00 pm.